The quest to make a government site look fun
The beginning
This was a complete rebrand and website redesign. Creating the new logo was the first step in establishing the new look and feel.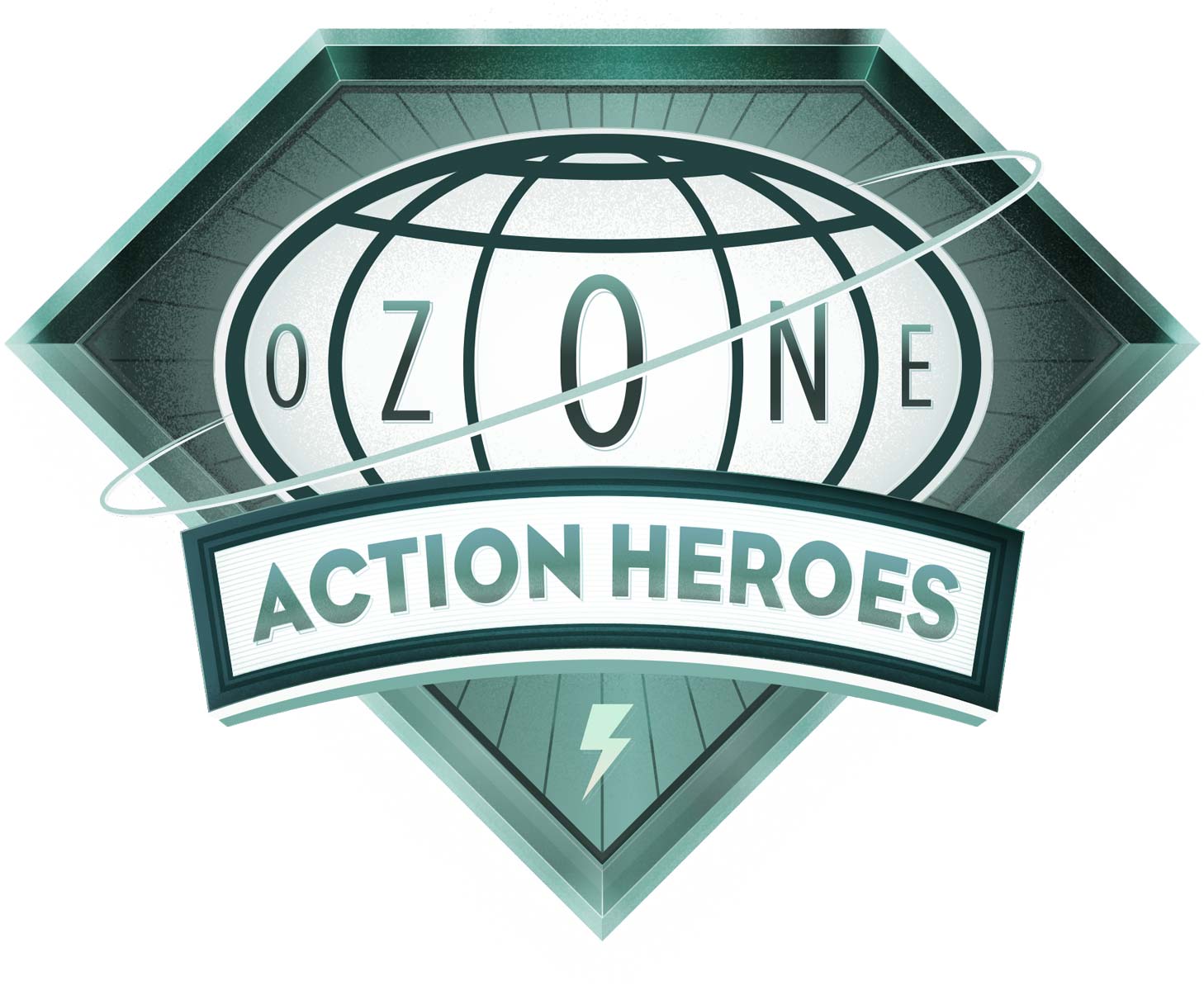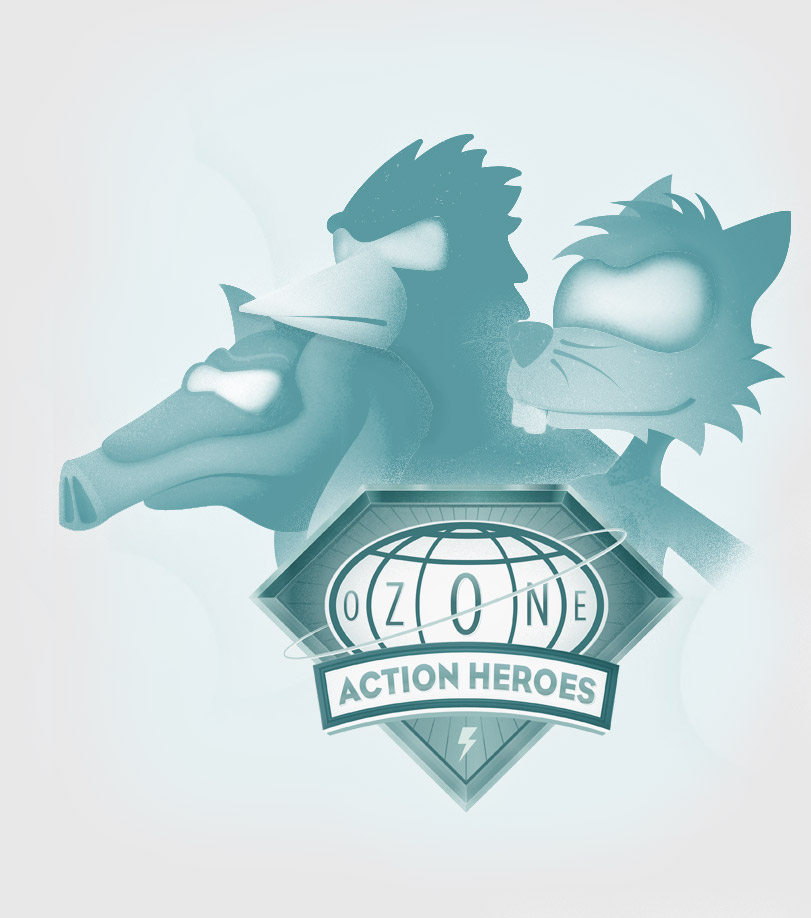 Meet the team
Tarkus the armadillo,  Squee the squirrel, and Graxx the team captain/full-time grackle.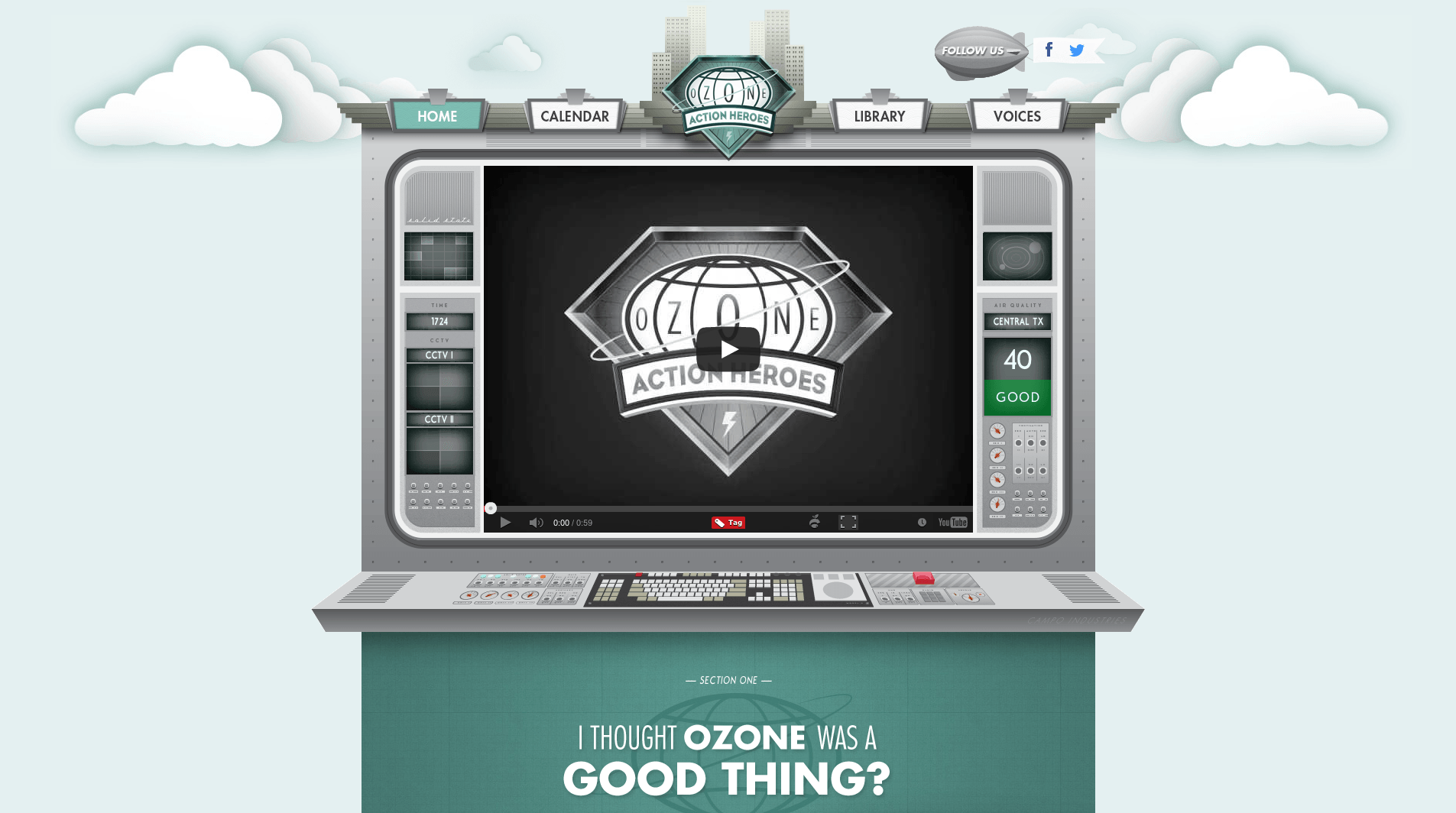 Not wanting to bore users with walls of scientific text…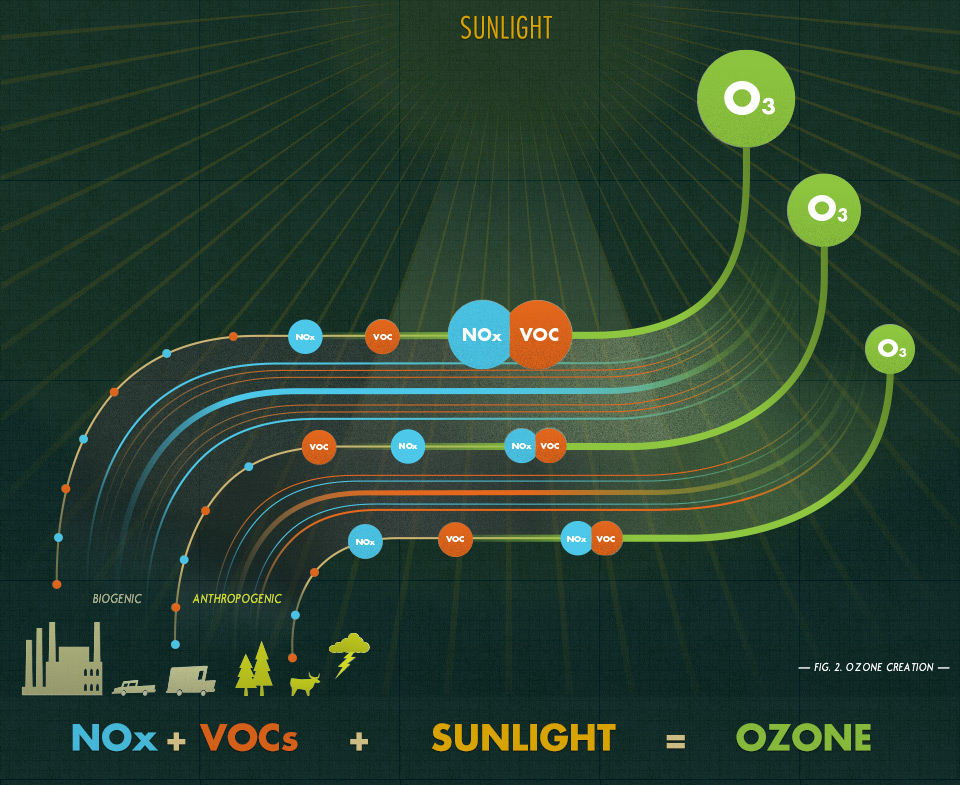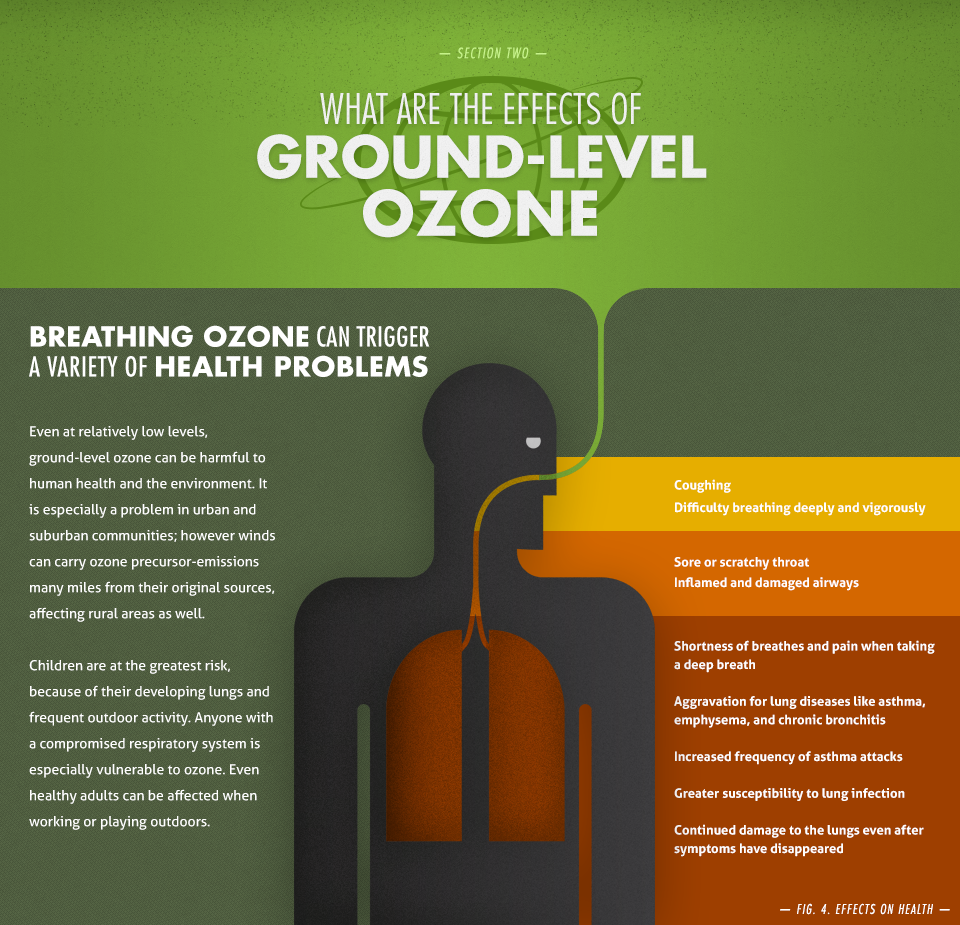 …any content that could be transformed into a visual experience, was.

Credits
Created while at TKO Advertising