A big message in a tiny package
The answer is in the mail
This was a last minute project for a big nonprofit launch party that ended up in my lap. I was really stuck on how to approach it. After a day of head-scratching, I crossed paths with a piece of junk mail—an accordion-fold brochure for a photographer. It was no bigger than a business card, but expanded out to over a foot.
"Wow, this can sure handle a lot of content…easy to carry too…hey…heyyyyyyy."
This was a format that allowed me to make clearly defined sections, provided a natural flow by design, and was infinitely cooler than a basic bi-tri-fold. Mr. Copywriter was also thrilled with the idea of less words and more pictures.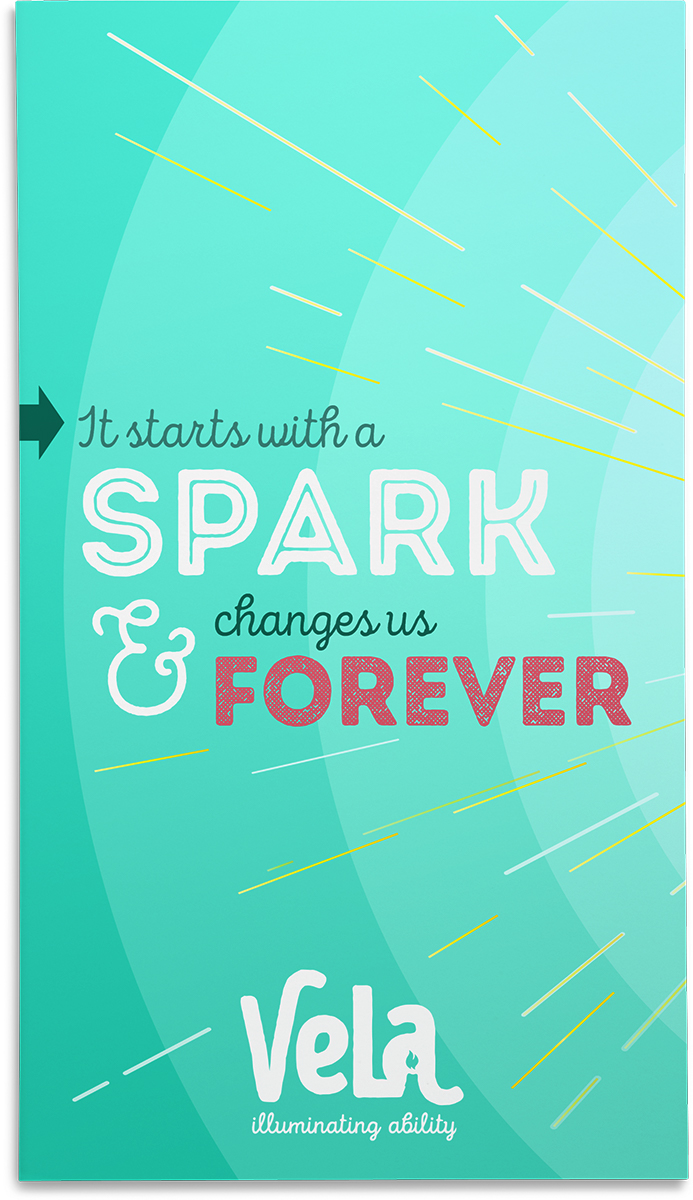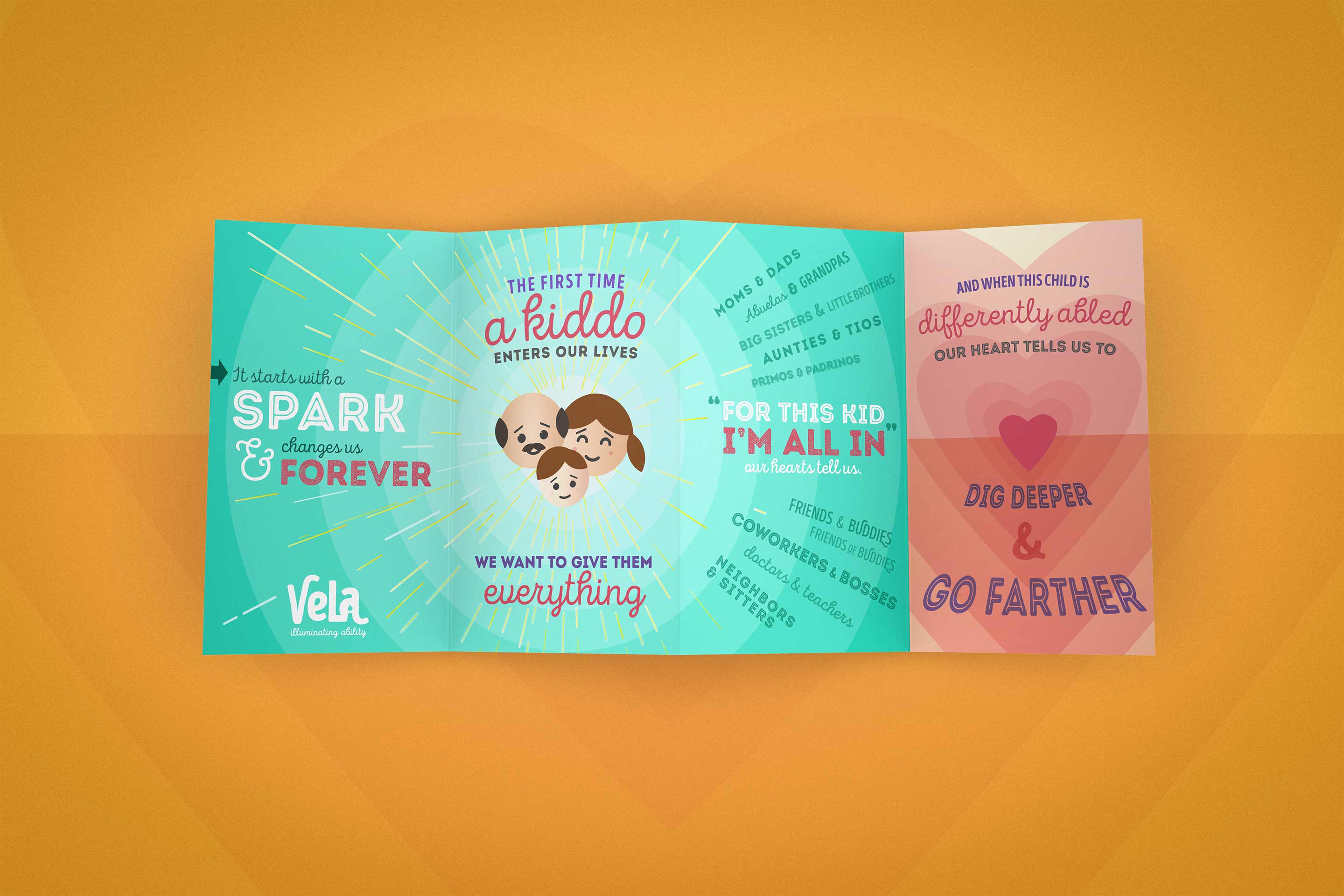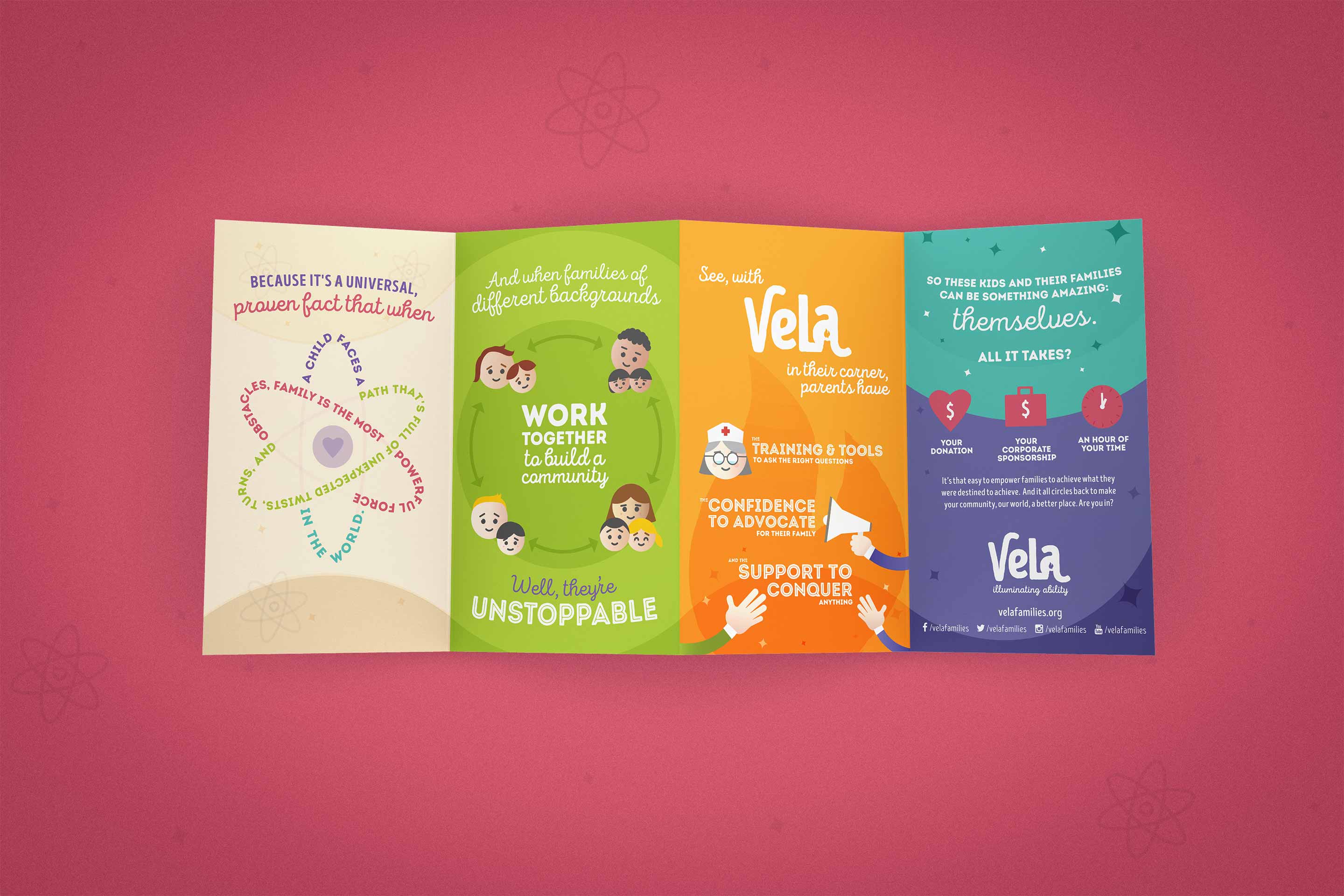 Credits
Copywriting by Todd Alley
Logo design and co-art directed by Reid Munkres
Created while at TKO Advertising